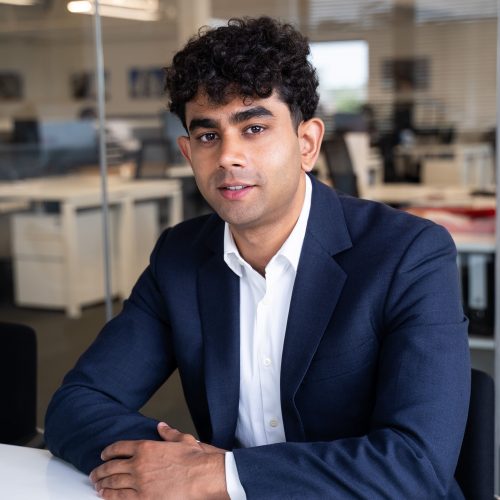 Gagan Manak is Director of Manak Homes, a family-run house builder that creates design-led, characterful residential communities fit for the needs of today's customer.
He launched Manak Homes in 2019 after discovering space in the market for a small, family-owned developer that puts the needs of customers at the heart of the house building process, from land acquisition through to sales.
Recognising the significance of buying a new home, Gagan takes a customer-centric approach to house building and seeks to drive up standards of customer service within the industry. He believes homeowners deserve and expect homes that are nothing short of perfect, and it is this principle that sits at the core of the business. He has set this customer-focused culture through all aspects of the company and puts a strong emphasis on building positive relationships with landowners, local communities, and customers.
Gagan is a proponent and practitioner in responsible developing. Manak Homes acquires land where it believes its developments can have a positive and long-lasting impact on the local community and economy.
He is also a Director of Stanmore, one of the well-known specialist contractors in the UK, providing Manak Homes with an in-house expertise in dry lining, facades, electrical and mechanical services.
His astuteness for delivering exceptional levels of customer service in the property industry became embedded after spending three years working for a large London property developer. It was during his time in the customer services team that he became sensitive to the needs of home buyers and the importance of delivering high-quality homes to create a faultless, perfect experience for customers, particularly first-time buyers and young families.
He holds a degree in Civil Engineering from the University of Warwick and a Masters in International Real Estate & Planning from UCL.
Click below to view full biography.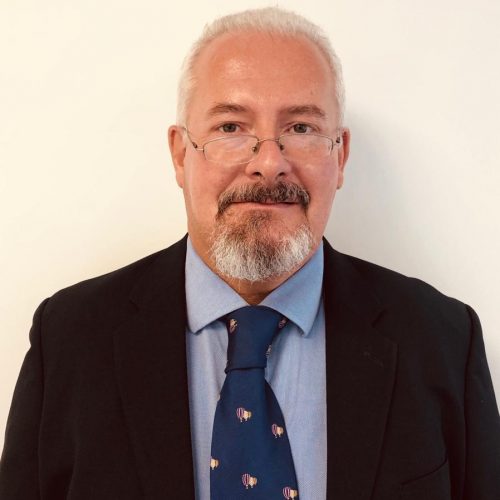 Andrew has come from a publishing, political and private accountancy background which involved working closely alongside merchant banks, financial institutions and construction companies through to charities, and oversees the finance department of Manak Homes.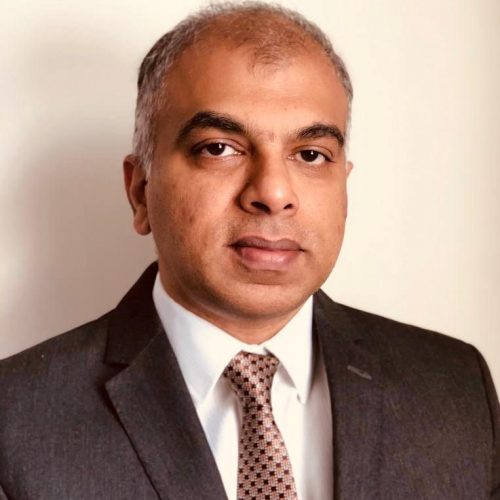 Kuruvilla George has 14 years' experience in the Construction Industry. Being a Mechanical Engineer by profession, Kuruvilla possesses an in depth knowledge of external building envelopes, light weight steel frame systems, drywall partition systems, concrete structures and SUDS as well as MEP systems.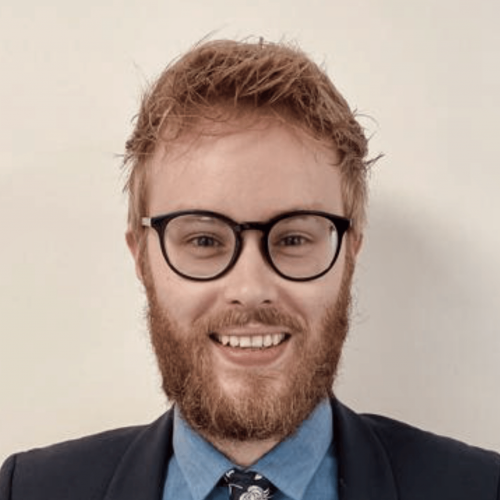 Ben graduated from Brunel University in 2012 with a 2.1 in Digital Media. He earned a distinction for his final year dissertation on how the Harry Potter brand has been marketed worldwide since it's inception.
Ben most recently managed the Digital Marketing activity for a multi-practice law firm and prior to that was Digital Product Manager for Apps at Direct Line Group.
One of Ben's favourite projects to date was helping to manage the build of the O2 Academy iOS, Android and Windows Phone apps. He is always keen to explore new technology and platforms with an eye on the opportunities they present for businesses.
Outside of work Ben is a Tottenham Hotspur season ticket holder and can regularly be found at music festivals and gigs.
Cameron's expertise lies within the mechanical, electrical & plumbing packages of a development. Being able to provide an in depth knowledge on appropriate building specification and construction methodologies has allowed Cameron to acquire an excellent understanding of what is an important part of a development.
Outside of work, Cameron is an avid Rugby fan and enjoys long walks on the beach with his family.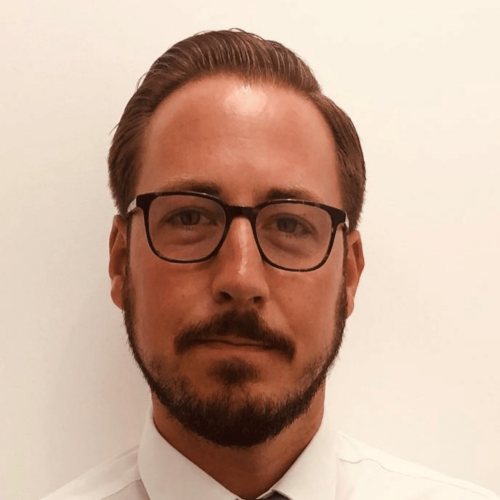 Dan has extensive experience working with the envelope of a building. Having spent many years overseeing the design, procurement and build of façade packages on sites, Dan now acts as a specialist with expertise in delivering a façade that is safe, practical and of the highest quality.
In his spare time, Dan enjoys cycling and is a keen football fan who also plays Sunday league.