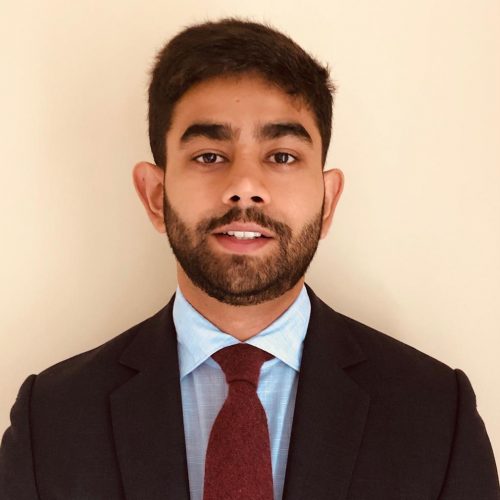 After completing his Master's Degree in International Real Estate & Planning from University College London (UCL), Gagan began his career at Barratt Homes, one of the country's leading national housebuilders. His first role was in the Customer Services team and Gagan learned first-hand the importance of creating a perfect experience for home buyers. One of the key lessons that Gagan gained during this period was that your home can be where your most precious memories are made and customers deserve a home that exceeds their expectations.
After this role, Gagan progressed into the Land & Development team where he worked alongside colleagues on sourcing and securing planning permission for sites across London. It was during this time that Gagan understood the significance of location and design for new developments, the buildings we develop can be in place for decades and if designed well can have a lasting and positive impact on its surrounding areas and help to reinvigorate local communities.
After three years with Barratt Homes, Gagan left to setup Manak Homes seeing a gap for a small to medium sized developer that specialises in beautiful and high quality homes.
Manak Homes strives to develop homes of the highest quality with a strict attention to detail, placing the customer at the heart of its business from land acquisition through to design and build.
Gagan enjoys spending time with family and friends as well as reading, experiencing new cultures and following his football team Liverpool!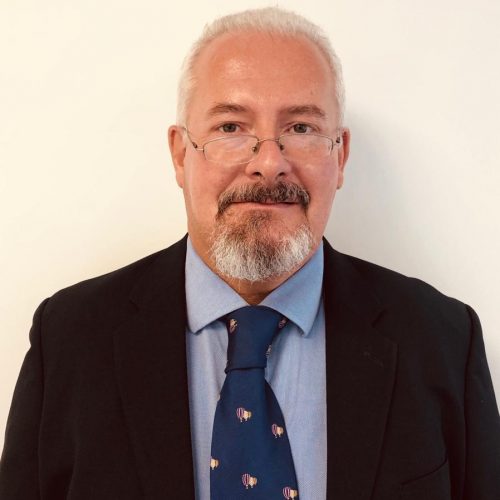 Andrew has come from a publishing, political and private accountancy background which involved working closely alongside merchant banks, financial institutions and construction companies through to charities, and oversees the finance department of Manak Homes.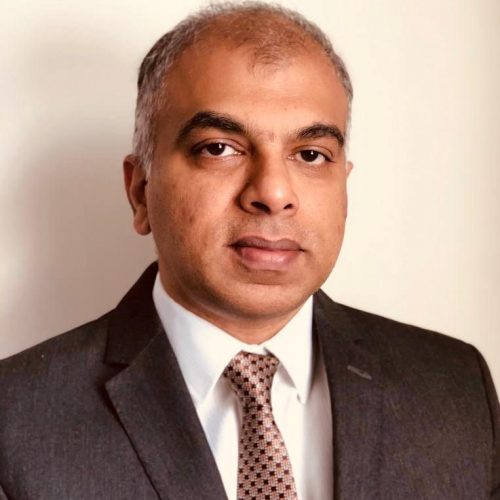 Kuruvilla George has 14 years' experience in the Construction Industry. Being a Mechanical Engineer by profession, Kuruvilla possesses an in depth knowledge of external building envelopes, light weight steel frame systems, drywall partition systems, concrete structures and SUDS as well as MEP systems.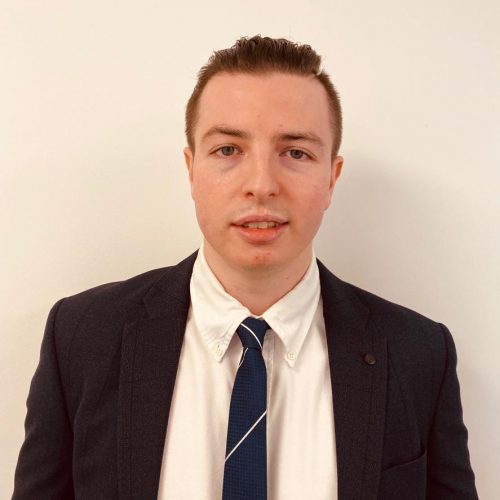 Daniel oversees the buying department and is responsible for agreeing budgets and procuring materials covering a variety of uses.
In his spare time, Daniel is a keen runner and enjoys playing football with friends as well as being a staunch supporter of his local team Millwall with whom he has a season ticket.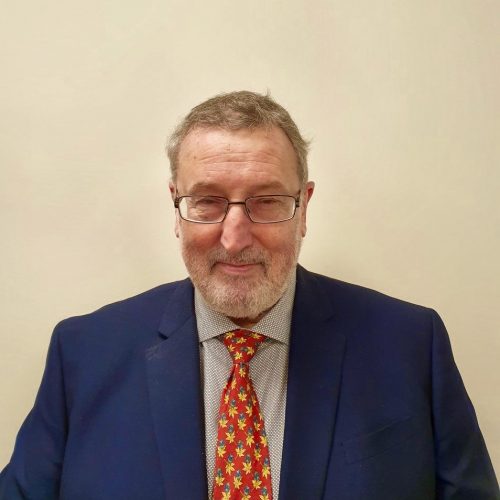 An experienced employment specialist, Tony did some of the very first Industrial Tribunal cases in the old Central London Tribunal in Ebury Bridge Road. He is also a past chairman of what is now the Channel Chamber of Commerce and a Director of the East Kent Initiative.
He founded Employment Relations with Penny Hays in 2001 and in June 2011 the firm enjoyed a 10th birthday celebration at the House of Commons where Secretary of State for Business Innovation and Skills was guest of honour.
Tony speaks conversational Spanish and French and enjoys music, travel and having grown up and gone to school in South East London follows the ups and downs of Charlton Athletic Football club.
He is also a trustee and deputy chairman of the Kings Limb Reconstruction Trust based at Kings College Hospital.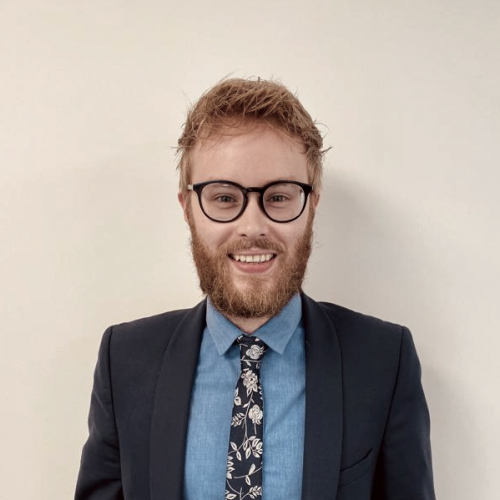 Ben graduated from Brunel University in 2012 with a 2.1 in Digital Media. He earned a distinction for his final year dissertation on how the Harry Potter brand has been marketed worldwide since it's inception.
Ben most recently managed the Digital Marketing activity for a multi-practice law firm and prior to that was Digital Product Manager for Apps at Direct Line Group.
One of Ben's favourite projects to date was helping to manage the build of the O2 Academy iOS, Android and Windows Phone apps. He is always keen to explore new technology and platforms with an eye on the opportunities they present for businesses.
Outside of work Ben is a Tottenham Hotspur season ticket holder and can regularly be found at music festivals and gigs.