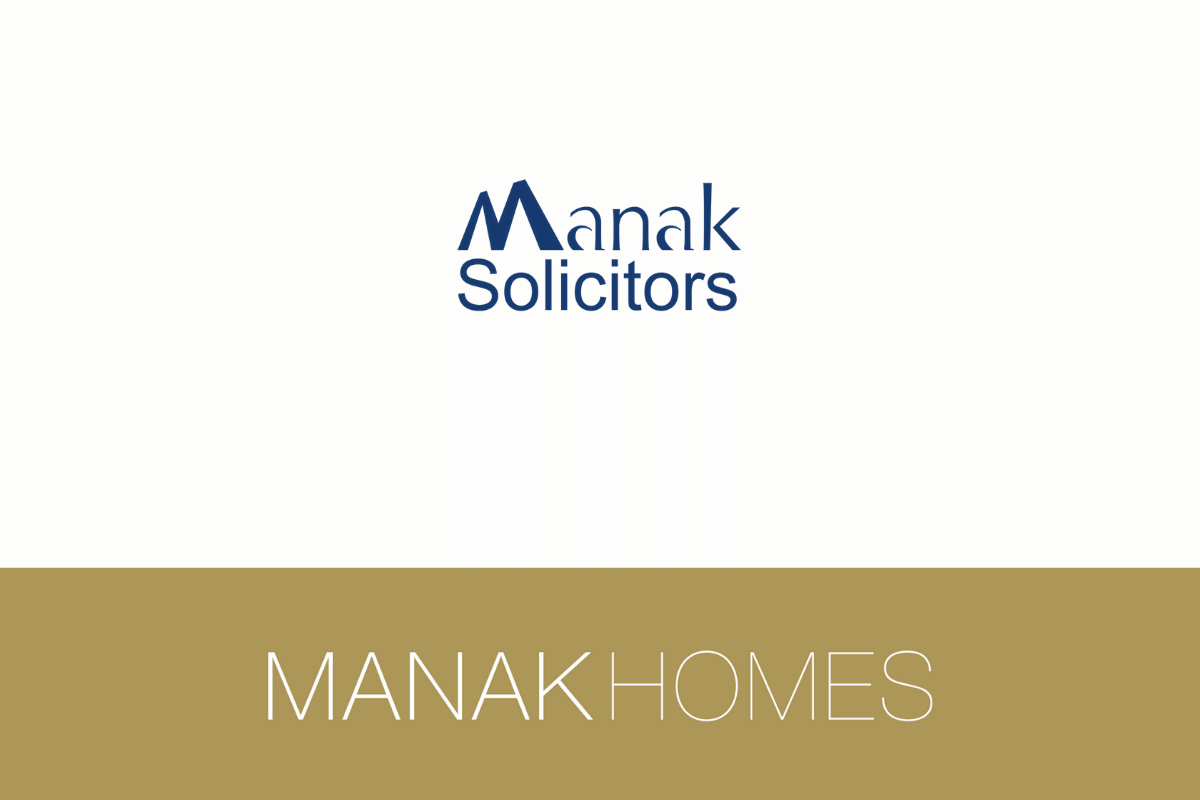 Manak Homes are extremely proud to officially partner with Manak Solicitors.
Going forward, Manak Homes will benefit from the in-house legal expertise of Manak Solicitors from the early stages of land acquisition through to development to inform its decision making process.
Manak Solicitors has an extensive presence in Kent with offices in Orpington, Gravesend and Sevenoaks, plus further serviced premises in The Shard and Gridiron in London. The company specialises in domestic and commercial legal services.